Before you pack up and extricate from your construction site, make sure you're contacting Parker's Subcontracting Services for comprehensive cleanup services. We'll make sure everything on your site is given the attention it needs, and the site itself is restored to a pristine condition. Our crews are also trained to offer a wide breadth of additional services, including power washing, demolition, scrapping and deck painting/staining.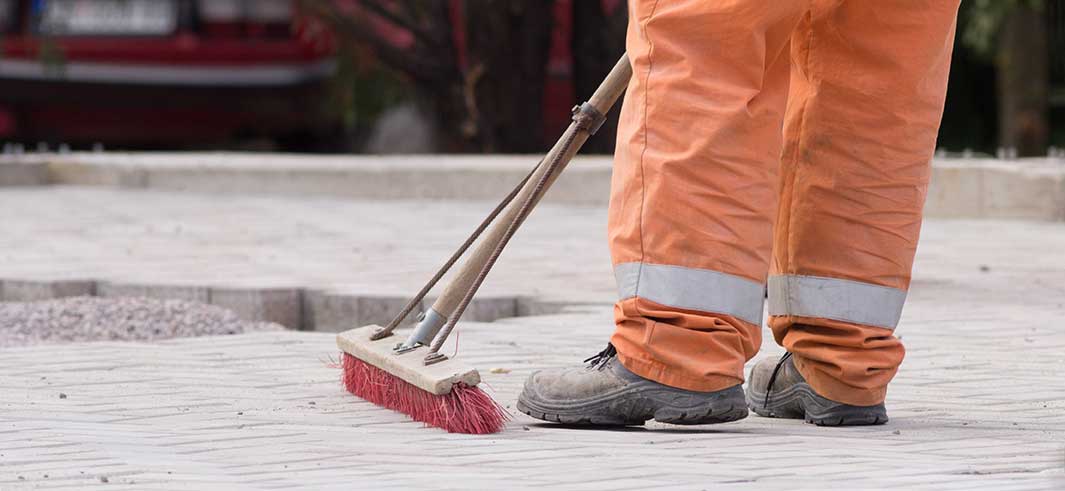 Site Cleanup, Done Right
Contact us through the form to get an estimate on your upcoming project. We welcome residential and commercial projects of all sizes and scopes, from customers throughout Vicksburg, MI and the surrounding 50-mile areas.